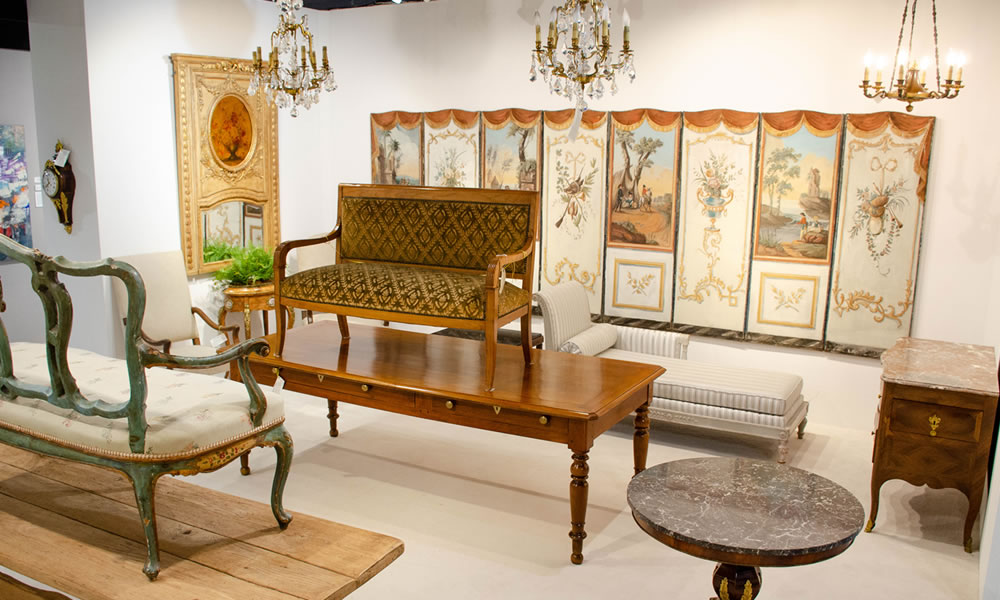 Gallery Space
Replace your costly brick and mortar storefront or design an extension of your gallery. Flexible booth size options from 80-800 sq ft. Short and long-term leases available.
Exhibition space
Looking to feature your next exhibition, but have nowhere to go? Rent or reserve our exclusive exhibition space alongside our shared luxury showroom!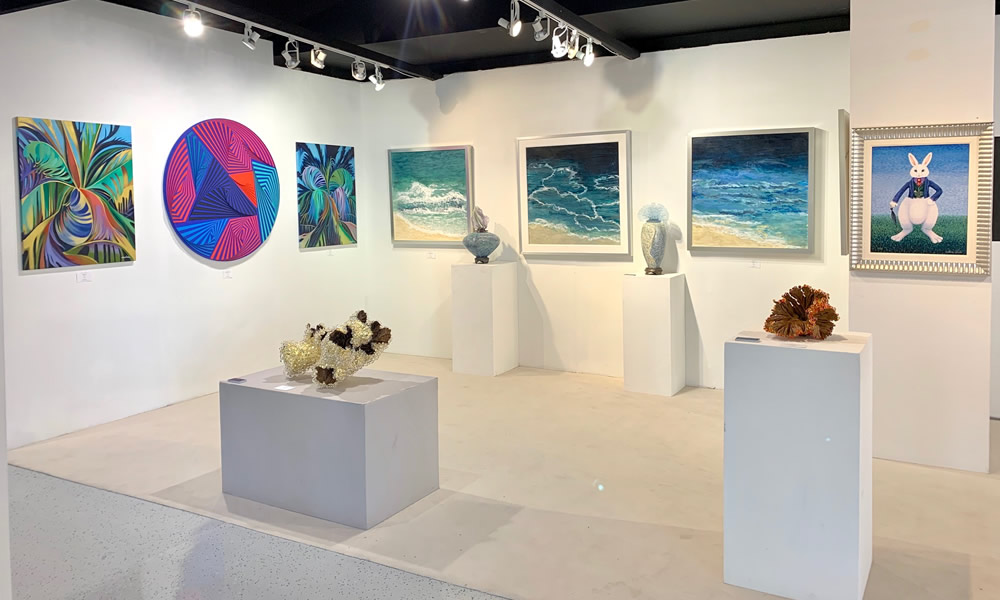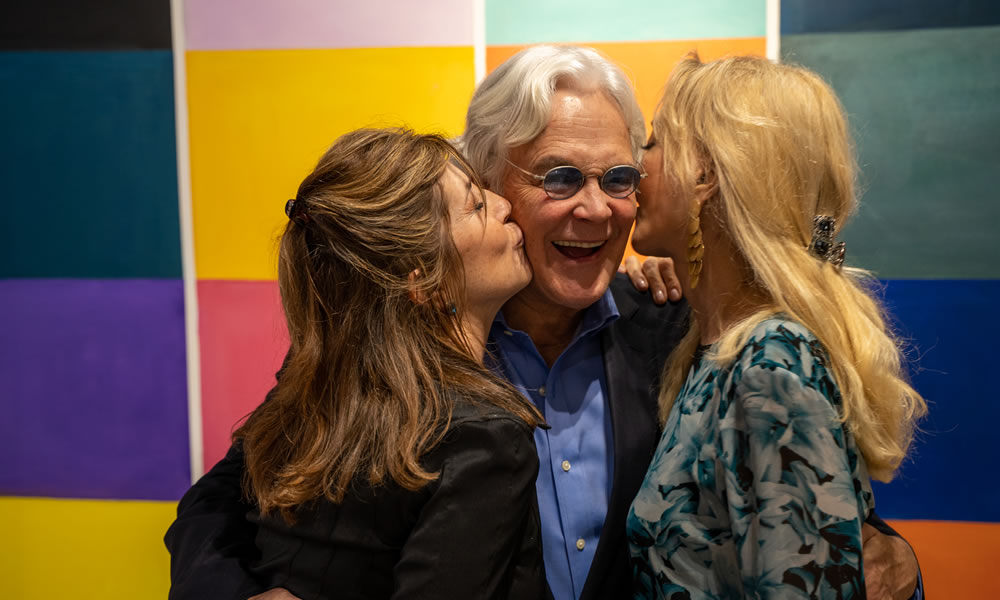 Event Space
Looking for a venue to host your next event? We can host anything from social events, corporate functions to cultural collaborations!
Lecture Hall
Our beautifully decorated and furnished lecture hall can accommodate lectures, workshops, award ceremonies or reserve it for company board meetings or panel discussions.